⏱ 5 min read
🗓 16 Feb, 2022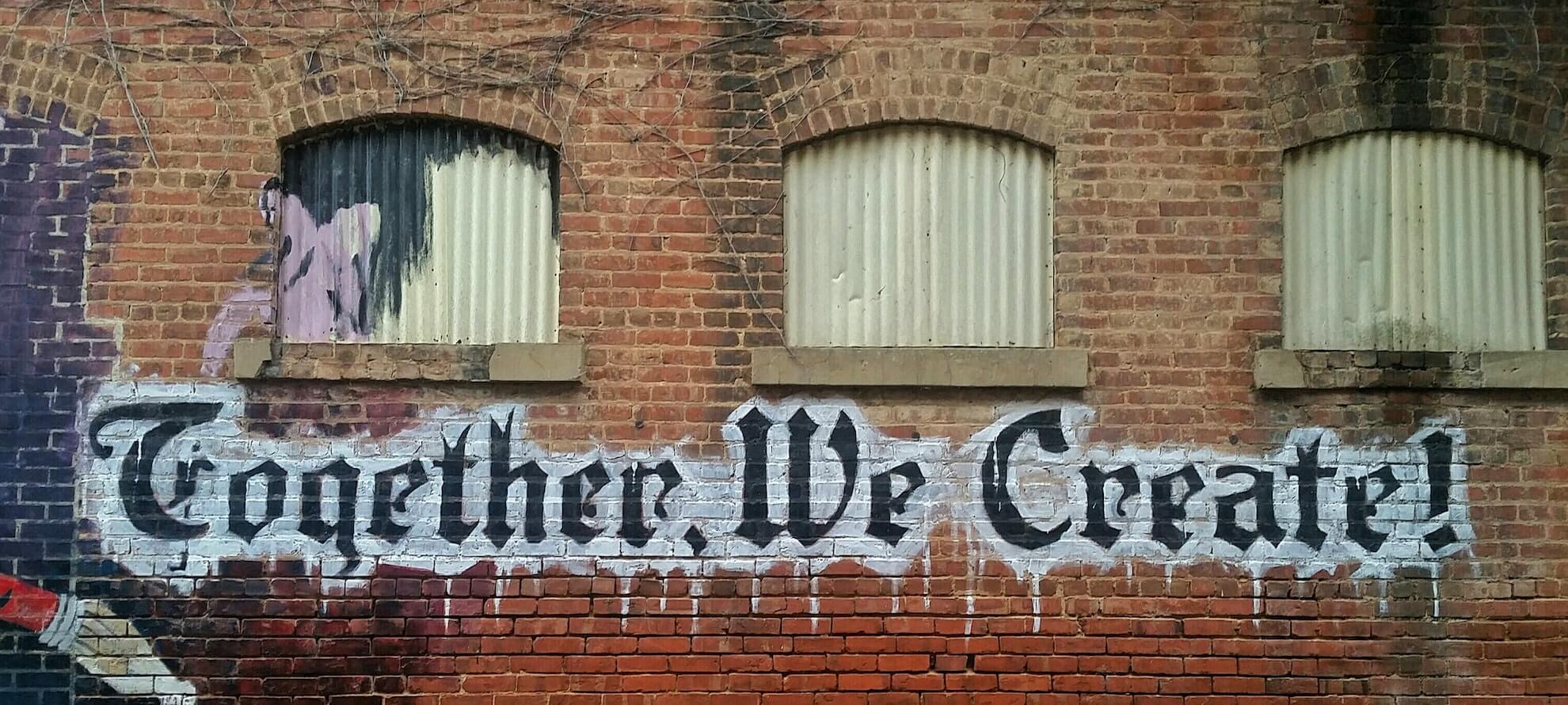 At High Velocity Club
We humans, as a species, have lived in communities. From the days of hunters-gatherers to the modern day civilization, we have been thriving, putting firm steps ahead as a community. Through out history, we can observe communities were formed to help various causes. We have this innate sense of belonging to a community, be it religion, science, business, justice, democracy and more. One common notion one could observe is we have certain beliefs and when we find a group of like minded individuals gather together to exchange ideas, we want to belong to that group aka community. These beliefs take various forms from readers to golfers to roboticist to LGBTQ and the list keeps going.
Communities are formed for various reasons. To react to a threat, to fight for a cause as a group, to voice support, to do big things. Modern day technology has facilitated to create such communities. Meetup.com has communities from different disciplines. We have necessary tools like discord, slack and the likes to manage communities, keep them engaged and do something interesting
At the heart of each community, one thing that binds the members of the community is trust. You trust your fellow community member with everything you share with them, and expect to back you up when times are hard. Put it simply, if community is the earth, trust is the water.
Different communities have different goals. Some voice for justice, some provide environment for different individuals to thrive, some to establish adoption of philanthropic causes and some to provide support for the under represented.
Today we are co-creating a new community, High Velocity Club, with a goal to provide an environment to help and grow first-time and small entrepreneurs. The rise of entrepreneurship in the recent years got me thinking, about the entry barrier when it comes to monetary support. But the challenge lies deep where the first-time entrepreneurs lack the required support to get their creation to an audience not just in terms of monetary support but also in terms of mentoring. Small-time entrepreneurs suffer the problem of scale, market validation, competition. Running a business requires multi-disciplinary effort and it can be made possible only if individuals of various skills come together.
What if there is a community where there are such craftsmen from every discipline needed to build a successful business from whom the entire community can benefit from. What if we could trade the output of our skills. I can write quality content about tech but in return I want someone to teach how to do branding for my product.
High Velocity Club strives to bring that to you. You solve what matters to you. The community will watch your back with all facet of support you need. All you need to do is ask.
As a core principle, we want to bring the "give & take" virtue. Build a network of trustable friends who will ensure that you get to where you want to be. In return you do the same to them.
With the first-hand experience I had gained being a first-time entrepreneur and being part of small and medium scale tech businesses, I know the journey an entrepreneur goes through. To support that journey, this community is structured in the following way:
You as an entrepreneur join the community

Ask for opinions, strategies, solutions to problems that had been solved by others, beta testers.

Bring your family

Every tech based business needs support when their developers are stuck or have no clue on choices, when the team needs to learn a new skill, team needs help with initial marketing setup, inspirations to create content and more

Give back to the community

Offer to help other businesses to thrive
As a bonus, we are planning to add tools and content to get your business up and running, and scale it. Some of them will be free and some of them will be for members only
---
Categories